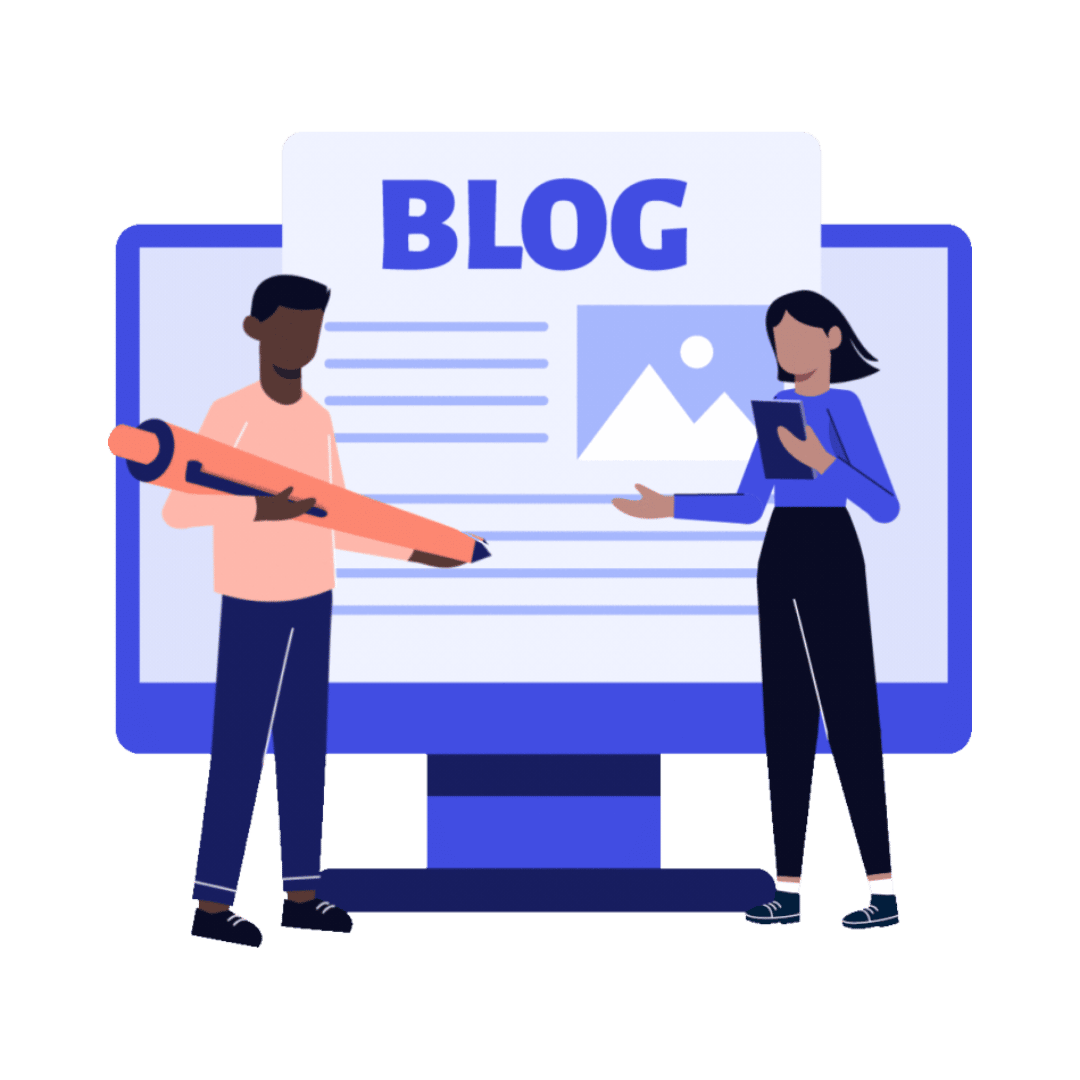 You can get a free license if you are a content writer or have a flair for writing blog articles.
What do you get?
You can create as many articles as you want in the arnelio.com Blog.
You will gain authority as an author.
An active license for our products.
Blog subjects
Blog topics should be about Arnelio plugins and their benefits for the WordPress community. Of course, as everything is connected in WordPress, you can also create content that talks about the WordPress CMS, but the main focus of the collaboration with Arnelio in the posts should be our products.
Requirements
Number of articles: Minimum one article per month.
Language: All articles must be written in English.
Engagement – Your write-up should be engaging to the audience. Elements such as proper headlines, images, and structure contribute towards an engaging read. Each post must contain a minimum of 1000 words optimized for SEO with keyword research included.
Featured image and images in the content – The images must be original and write the two metadata: Title and Alt Text. The dimensions for the featured image are: 1080 X 566 px.
Structure of the URL – URLs in content should always be small and integrated with proper keywords. This enables the search engines to discover them easily.
Keyword density – You should know how to include keywords naturally in your content to increase its readability score.
External links – Link only to authoritative and reputable sites. If you link to sites that are unprofessional, sensationalist, or considered simply clickbait, you will undermine the company's credibility and likely hurt search engine results.
Credibility – While writing any content, your foremost duty is to make it credible. The information included in an article or blog should be from a credible source.
No Plagiarism –In the realm of content writing, plagiarism is a serious crime. It can harm the reputation of the company and can also influence the performance of the write-up negatively on a search engine.
Your license will remain active as long as you remain active as an author on the blog. . Minimum 1 article per month.
Contact Form