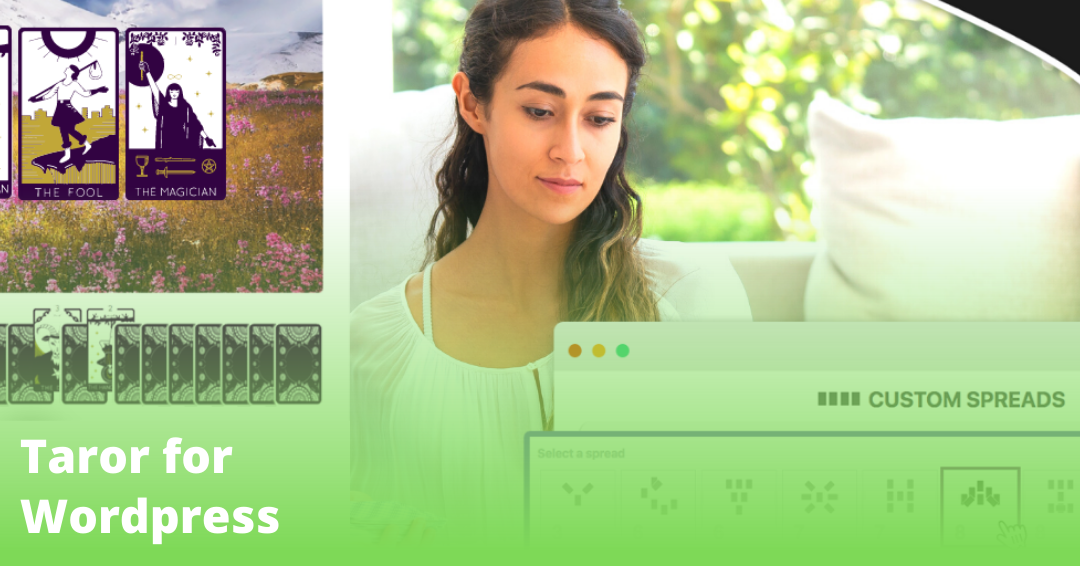 Tarot is a popular tool used in divination practices to predict the future, receive answers, and understand life's deeper meanings. Now, tarot is also available for WordPress. For centuries, Tarot has been limited to a physical deck, making it challenging to perform readings on a whim.
Physical tarot decks must also be cleaned and cared for and, after a while, will experience wear and tear due to constant use. We live in the age of technology, where all of our needs can be met online.
Because of the importance tarot has in many of our lives, Tarokina Pro was created to enhance the experience of the modern-day tarot reader.
Tarokina Pro redefines tarot, combining the mystic practice of fortune-telling with today's intuitive technology. This plug-in is compatible with WordPress and allows you to create unique tarot spreads.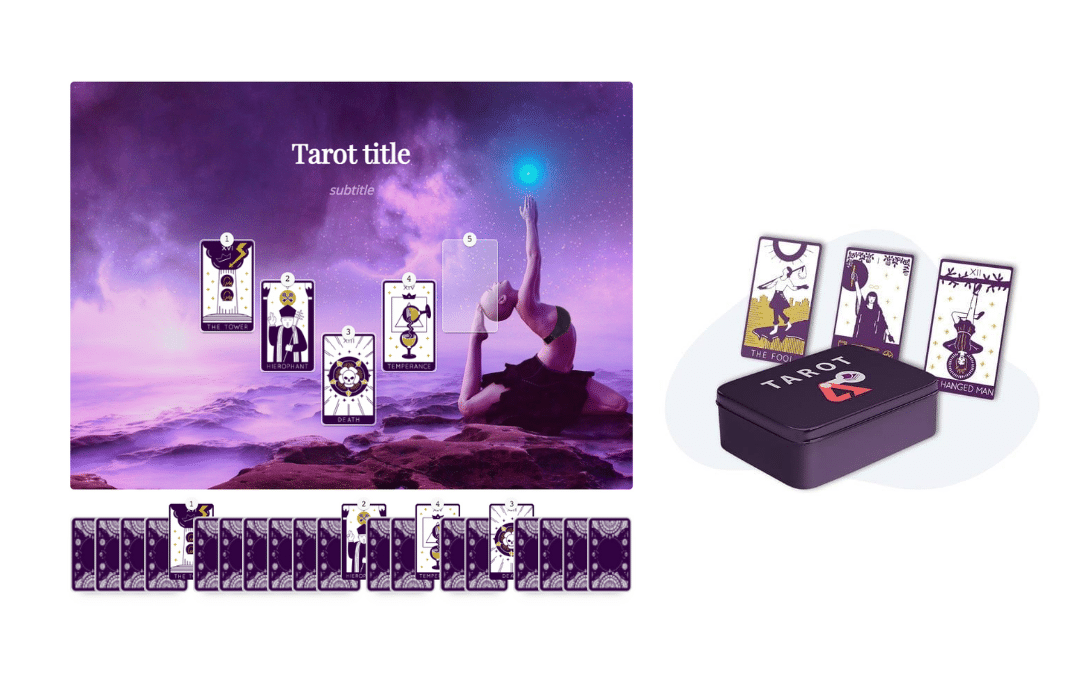 Tarokina Pro comes with a free deck containing the powerful major arcana. You have the option to choose between various tarot spreads, some ranging from minimal and simple all the way to colorful and bright. Each spread can be customized to contain 3 – 10 cards to fit the reading's needs.
This feature allows you to construct insightful spreads with ease.
Tarot should be a personalized practice, and our unique and diverse spreads allow you to create a reading that resonates with you. Have a favorite deck of your own? Great! Our plugin allows you to upload any copyright-free images to use for your deck.
Some notable features of Tarokina Pro
Inverted Mode – This allows you to create an upright and reversed meaning to a card, which can provide a more insightful reading.
Expert Mode – provides a professional approach to reading, enabling you to add several lines of text to each card to provide a more comprehensive interpretation.
Unlimited Decks & Card – Create up to 10 individual decks. Variety is welcomed!
Change The Appearance – This feature allows you to change the color, images, titles, and subtitles of your decks.
Two shuffling mechanisms, the classic gird or the horizontal shuffle.
Tarokina Pro automatically adjusts to the screen size of any given device and provides fast loading and resizing of images.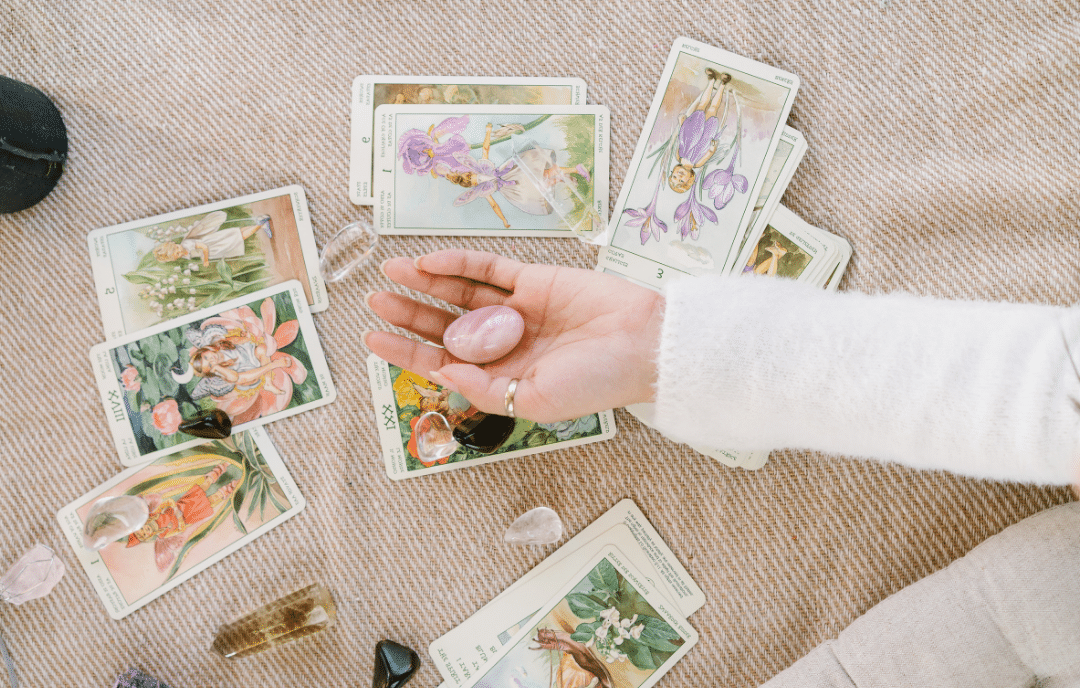 Tarokina Pro comes in three ties. The first is free, but only contains some amazing contents of the purchased versions. Tier two contains all features and can be used on a single website. The final tier contains all features and can be used on up to three websites, allowing you to reach a more wide-range of users.
Tarokina Pro Add-ons for WordPress
Our Classic Spreads add-on includes all the traditional spreads within Tarokina Pro. You are granted the use of some of the tarot's most essential spreads. The spreads can also be customized to fit your needs, such as card placements within the design and their meanings.
The Custom Spreads add-on provides you with some of the most modern, creative, and cutting-edge tarot spreads curated by Tarokina users. These spreads are valuable and contain unique structures and meaning, giving your tarot readings an entirely new depth. These spreads are also customizable to meet your needs.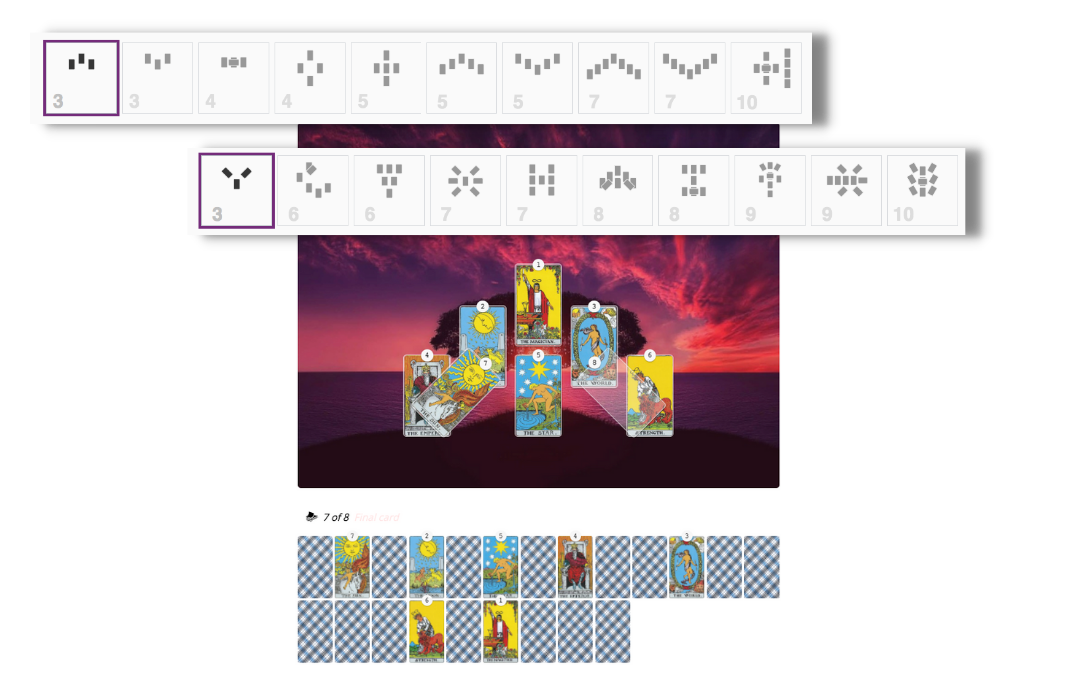 Our plug-in comes complete with easy-to-use technology that allows your clients to interact with tarot cards. The Restriction add-on provides an option to restrict the tarot reading results, prompting the users to purchase the reading. This allows you to use Tarokina as you would an in-person or physical tarot reading.
There is a countdown feature that is applied to a reading, which will give the user a customized time to review the card descriptions and interpret their results. Users will receive their reading through a link directing them to purchase your service through Easy Digital Download, a free e-commerce tool. Easy Digital Download accepts Stripe, PayPal, and most major credit card payments.
All of our add-ons are offered in two tiers, the first allows you to use it on a single site, and the second allows up to three sites. Both tiers include all the features and require Tarokina Pro to be installed for use.
Tarotkina Pro allows you to experience tarot in a whole new light. This plug-in provides you the creativity, accessibility, and brand signature that will set your readings apart from the rest—this is the future of tarot!