Download Tarokina Pro
To find your download links, go to your account.
Click or right-click the download button (control + click for Mac users), then save the file to your computer. The file should save as tarokina-pro-[version].zip.
Using Firefox or Chrome, the option you want to click is "Save link as…".
In Safari, it's "Download linked file as…".
In Internet Explorer, it's "Save target as…".
Note for Mac users who are using Safari: If your download appears as an ordinary folder instead of a zip file, go to "Safari Preferences > General" and uncheck "Open 'safe' files after downloading". Then the download will remain a zip file and not be unpacked.
Add Tarokina Pro to your website
From your Dashboard, go to Plugins > Add New.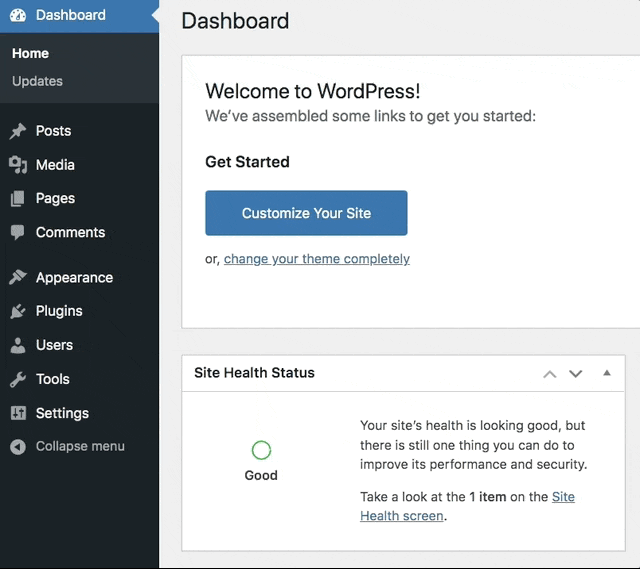 Click Upload Plugin at the top, browse and select the tarokina-pro-[version].zip file.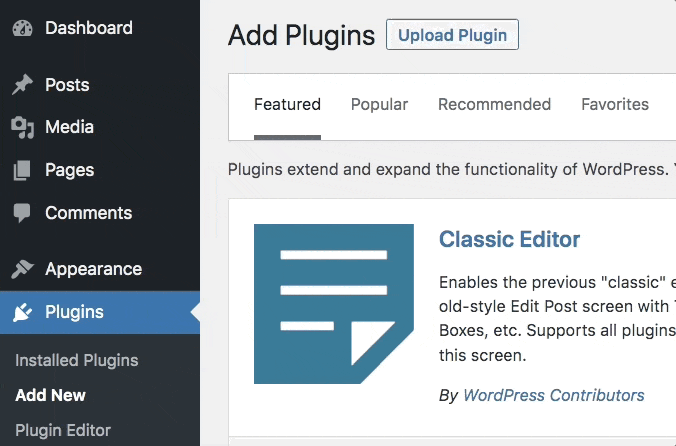 Activating your license
For instructions on activating your license key, please see this article.